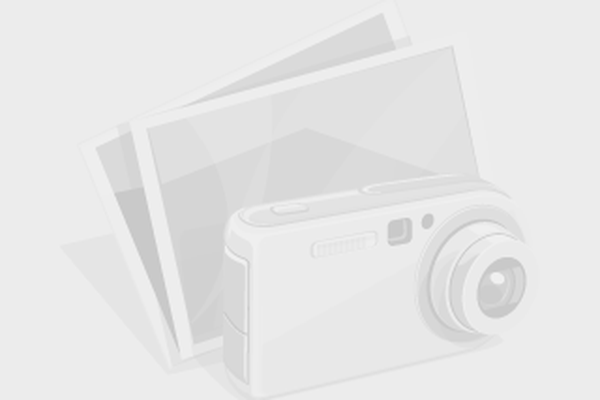 Volunteer jobs in Vietnam for foreigners
Volunteer jobs in Vietnam for foreigners are quite limited in Vietnam since there are so many professional development staff based here.
Here is the list for you to consider which organization that you can do volunteer.
The non-profitable organizations are good sources for doing volunteering such as the Service Civil International with activities including to the Friendship Village, which is established to help victims of Agent Orange. Or the Center for Sustainable Development Studies addresses development problems through international exchange and non-formal education.
Other organizations that you can work for such as:
KOTO (www.koto.com.au) helps street children with their career opportunities in its restaurants in Hanoi or HCMC. You can work there with a compulsory three-month minimum commitment.
International organizations offers positions in Vietnam including Voluntary Service Overseas in the UK, Australian Volunteers International, Volunteer Service Abroad in New Zealand, the UN's volunteer program and US-based International Volunteer HQ. All have wide ranges of volunteer projects in Hanoi.
During the short time in Vietnam, you might expect to get a job, here are some jobs you can check.
There are some tourism services such as restaurants, bar, night club, especially for western-owned bars and restaurants in touristy places. This is the opportunity for you to work without paperwork and get money in hand. You know that dive schools and adventure sports specialists will always need instructors, then you can consider and you are easily get this kind of high paid job. However, most travelers take the main work opportunities of teaching English as a foreign language.
English is by far the most popular foreign language for Vietnamese students. Especially when English is one of three compulsory subjects at schools. The high demand for learning English can be found in big cities such as Hanoi, Nha Trang and Ho Chi Minh city. The salary is usually higher in big cities than in the provinces. Normarlly, you can earn from US$ 15 to US$ 20 per hour and home tutoring from US$ 15 to US$ 25 per hour.
There are also some demand for Mandarin and French. In addition, government-run universities in Vietnam also hire some foreign teachers.
You can spend more time in Vietnam than a vacation limitation after applying for Vietnam visa on arrival of tourist visa with vietnamvisavoa.com, then you can stay more during your time of tourist visa expired date or exist Vietnam with a new visa or even make visa extension.
Let's apply for Vietnam visa now! Further information about volunteer jobs in Vietnam for foreigners please contact us via support@vietnamvisavoa.com.
You can check the link below as your references.
https://en.wikipedia.org/wiki/List_of_non-governmental_organizations_in_Vietnam
http://www.goabroad.com/volunteer-abroad/search/vietnam/volunteer-abroad-1
http://www.vietnamvolunteernetwork.com/
http://www.projects-abroad.org/volunteer-destinations/volunteer-vietnam/