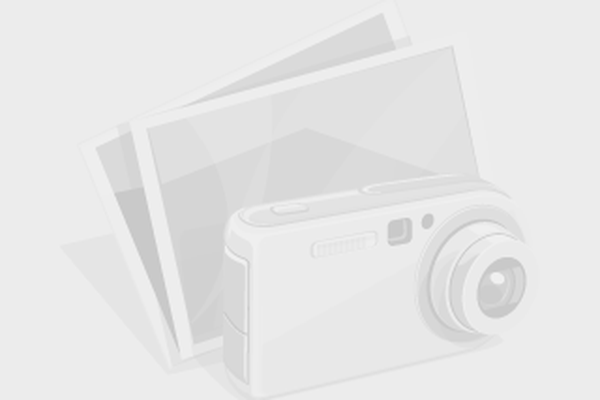 Best Vietnamese classes for expats
There are more and more foreigners choose to live in Vietnam. In order to adaft to the life here, it is highly recommended that you should know Vietnamese. Any expats in Vietnam who would like to learn Vietnamese find it hard to master to learn by themselves. If you want to learn more you really need to invest a bit of time and money on Vietnamese classes for expats in Vietnam.
Why to find Vietnamese classes for expats?
Having some Vietnamese language skills certainly makes living in Vietnam much easier as Vietnamese classes focus on vocabulary and conversational skills that they can be related to everyday situations to encounter when living and working in Vietnam. It is especially useful for communicating with local people and Vietnamese colleagues when they work and teach English, for example. Of course, language is the root of culture when it comes to living in Vietnam. Moreover, participating in a class, you are guided well when directly communicate with Vietnamese so you can improve faster.
Only few universities offer Vietnamese class for expats and most just at the elementary level and at very restricted time. So expats should find down private teachers or tutors in order to learn Vietnamese effectively. Sometimes, there are risks when some teachers and tutors may have limited experience in teaching Vietnamese to foreigners as Vietnamese is a difficult language for foreigners to learn and especially the tones.
You might see some Vietnamese teaching centers that you might consider from several foreigners' experience.
1. 123Vietnamese Center
This center has trained thousands of students from Korea, China, Japan, America, England, Australia, France, Thailand, Laos, Cambodia etc. The teachers are skillful, experienced and enthusiastic. They are lecturers from Hanoi University of Education and University of Languages and International Studies. Another strength of the center is that it offers flexible class in different schedule and the teachers can visit company worksites to conduct classes.
2. Saigon Language School
This center offers learners with elementary, intermediate and advanced course as regularly. Besides, it also offers special programs for tourist, business and private courses.
3. Faculty of Vietnamese Studies and Language at Hanoi National University of Education
A suitable choice for foreigners with expectation for the university's admission standards and who have time and flexibility to follow a fixed class schedule. In addition, the Hanoi National Universtiy of Education also offers students classes in Vietnamese culture and history.
Many native Vietnamese speakers can speak, read and write Vietnamese very well but not all are skilled in teaching Vietnamese as a foreign language. Qualified teachers will use specialized methods to help students to progress quickly and to guide students to advanced levels. Therefore, it is essential that the foreign students find a qualified teacher.
If you would like to get more information about Vietnamese classess for expats, please follow us via vietnamvisavoa.com or drop us email at support@vietnamvisavoa.com