How to travel around Vietnam?
To come to Vietnam, first, you must consider about your passport, visa then select some means of transports which are suitable for you during your trip around Vietnam. Below are the popular transportations which are used by travellers to get around Vietnam during their trip.

By road

Traveling by road should be approached with caution as it can be rather dangerous, especially for long distant buses. It might be nice to use mix of travel modes of plane, train, bus etc.
By plane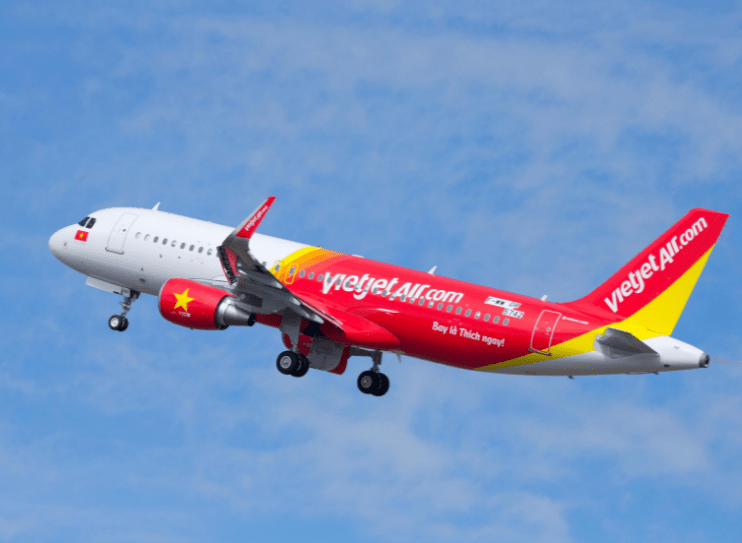 Vietnam Airlines is Vietnam's national carrier with comprehensive domestic network and international ones and operates daily flights between Hanoi, Ho Chi Minh city, Hue, Da Nang and Nha Trang. Jetstar is the second one with a more limited network. Jetstar Pacific also operates flights on these routes. Flights are particularly busy around the Tet holidays so it is better to book ticket ahead.
Traveling around Vietnam is pretty easy to do it yourself if you spend more time on setting up plan and if you want to have budget trip. Vietnam is not really good enough for tourists to see much at all for several days only as Vietnam is larger than it appears to be on those tiny maps. You can see most of majour places that travelers visit frequently starting from the North, the Central and the South.
By train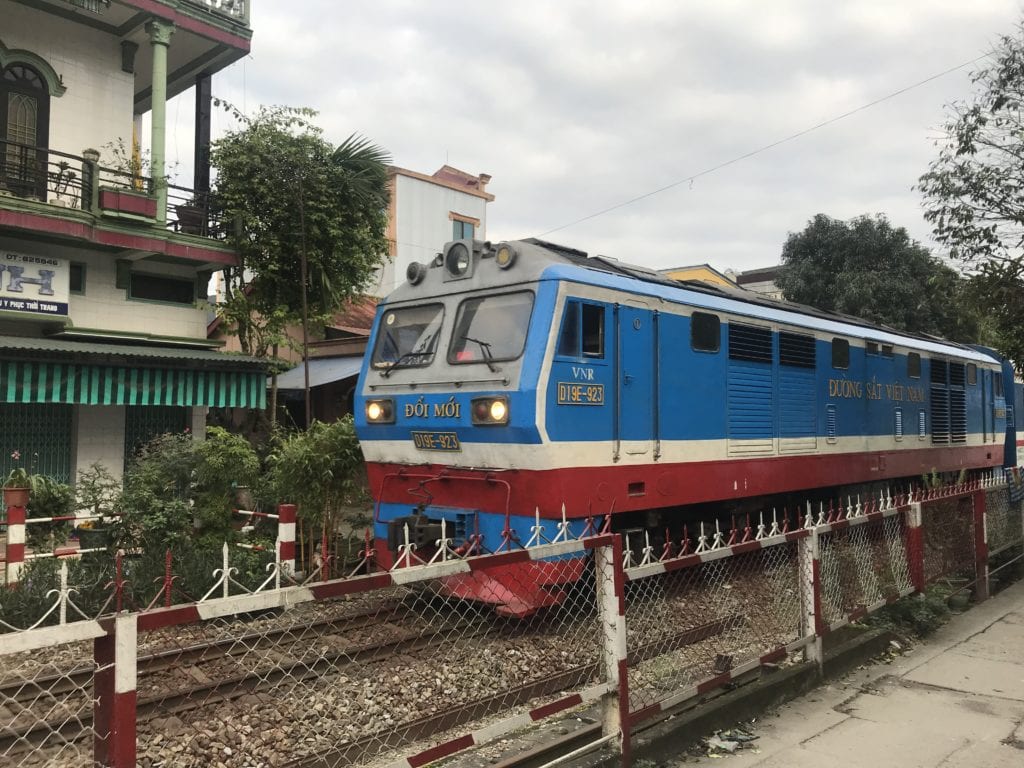 Vietnam's train system is a lot better than it used to be. It is not all that cheap but it is comfortable, exceddingly scenic in places and an overall very interesting and fun way to travel. If you are travelling in high season or especially over Tet holiday, you had better book in advance as soon as possible.
By motorbike

It is very popular for backpackers to rent motorbike. Especially, motorbile is very popular in Vietnam that most Vietnam adults since 18 years old upward can own their own motorbike. Bikes for traveling can be purchased for as litte as a few hundred US dollars. After that, you can sell the bile off to another travelers with not too many troubles.
By bike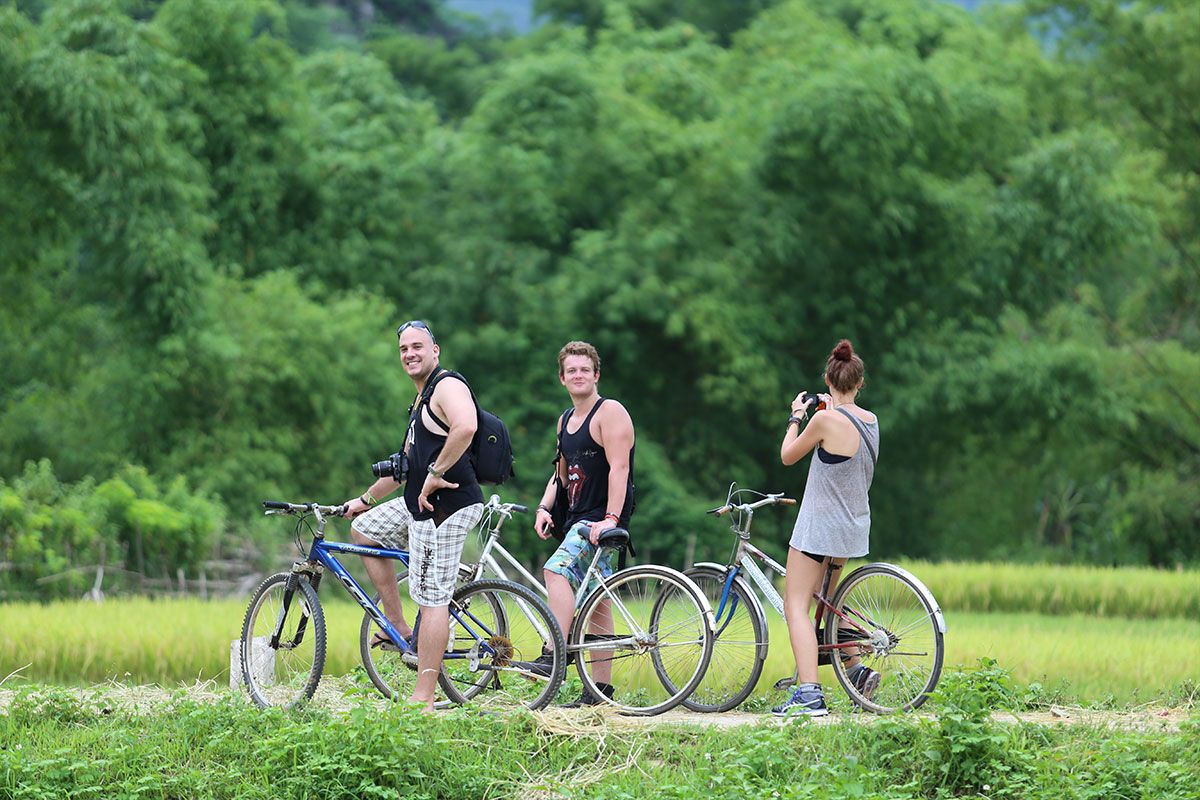 Vietnam can be a great destination for cyclists. There are some adventure travel tour companies who can support you in this or you can just join locals on two wheels and go out there for yourself. It is cheap enough to rent bikes in the big cities and Dalat, Hoi An, Hue and Ninh Binh are popular as great places for cycling.
By boat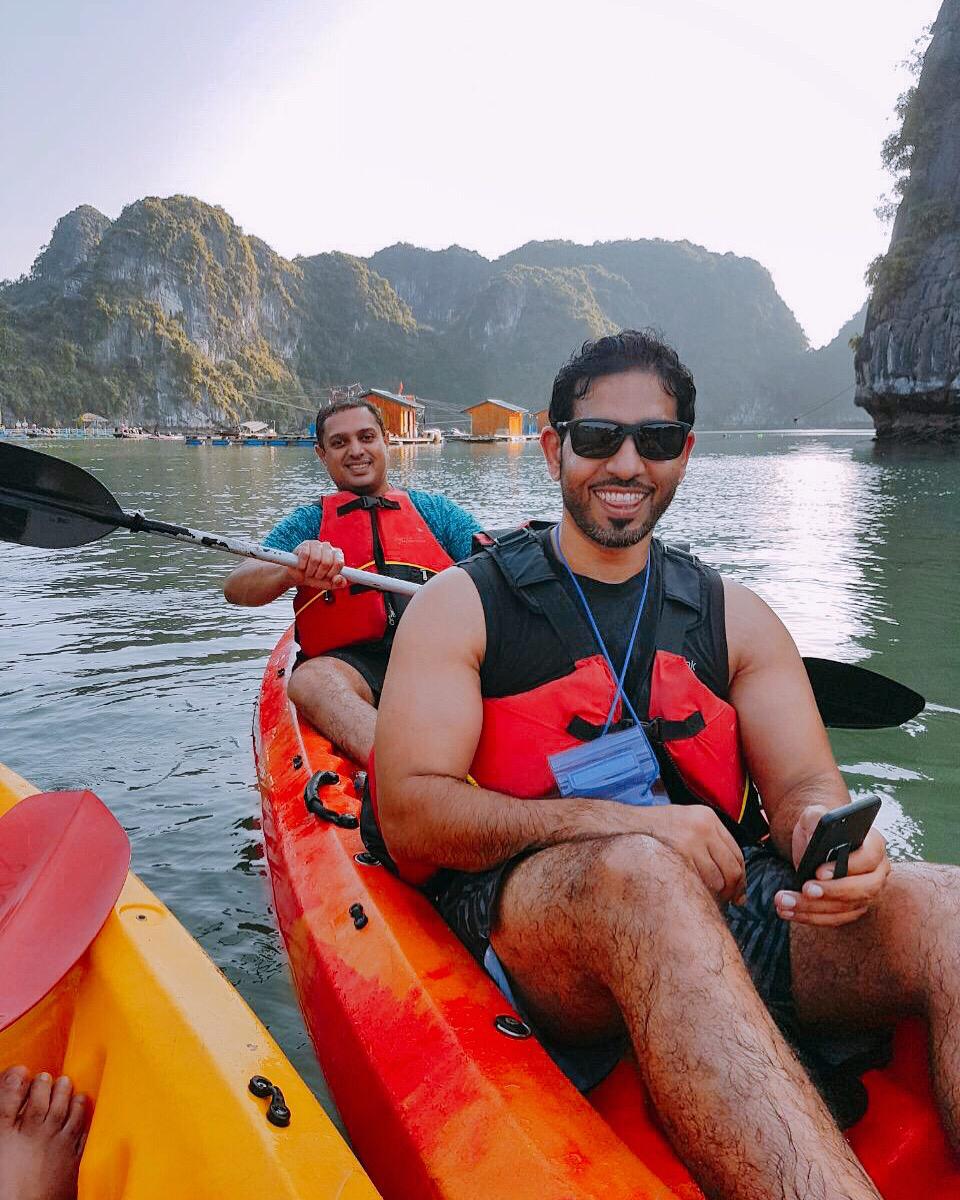 This is great option for Ha Long Bay to stay on a boat with 1 to 3 day boat trip around the limestone islands and caves. It is also popular in the Mekong Delta, where youcan travel in both tourist boats and take freighters for longer trips.
By taxi

Taxis with meters found in most major cities and are very cheap and safe to travel around at night. Average tariffs are about 12,000 to 15,000 d per kilometer. Two nationawide companies with excellent reputations are Mai Linh and Taxi Group.
By Xe Om

Its another name is a motorbike taxi. Getting around by Xe Om is easy if you do not bring lots of luggage.Fares should be negotiated beforehand as there are many xe om drivers hanging around street corners, markets, hotels and bus stations.
For further information about how to travel around Vietnam, please contact us via email support@vietnamvisavoa.com or via hotline: +84 969 255 515.
Apply for Vietnam visa on arrival to get ready soon for your unforgetable trip in Vietnam!