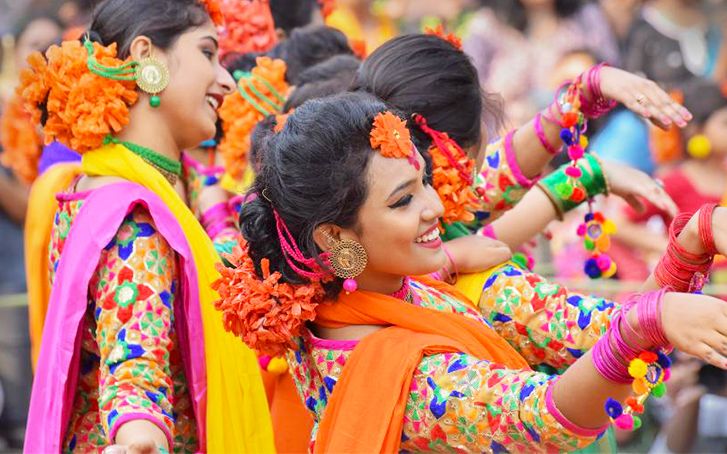 Vienam E-visa guide for Indian citizens
Vietnam Government launched Vietnam E- visa in February 2017 with the aim to easing Vietnam visa procedure for foreigners, especially international tourists to promote Vietnam tourism. Till now, E-visa for Vietnam has been offered to citizens of 81 countries and territories in the world, including Indian nationals. Let us show you a complete guideline on how Vietnam E-visa works on Indian passports.
Vietnam E-visa basics
Vietnam E-visa is the short form of Vietnam Electronic visa. This type of Vietnam visa is issued by Immigration Department of Vietnam through an electronic system. Like other visa types: Visa on arrival, Visa at Vietnam Embassy, this visa document provides permission for foreigners to stay in Vietnam in a given period of time.
Vietnam E- visa Benefit
Compare to Vietnam visa at Embassy and Vietnam visa on arrival, E-visa for Vietnam bring quite a few benefits to its applicants:
Simple procedure
Not like submitting Vietnam visa at Vietnam Embassy/ Vietnam Consulate which requires you to hand in different documents, when you apply for Vietnam E-visa, you just need to stay connect to the Internet for some minutes to fill up E-visa application form online. Also, obtaining Vietnamese visa in advance allows you to get through checkpoints faster, you do not need to queue in long lines for Vietnam visa stamps.
Applicable at a wide range of checkpoints
Unlike Vietnam visa on arrival which is applicable for those who travel by air to Vietnam, Vietnam E-visa allows applicants to enter Vietnam through different ways: By air, by land or by sea. At the moment, E-visa for Vietnam works at 8 international airports, 13 land borders, and 7 seaports. Detail list will be provided later.
Most saving cost
Currently, getting a Vietnam E visa just costs $ 25 US/ person, same fee is applied for all nationalities that E-visa for Vietnam works on, including Indian passport holders. Vietnam E-visa is truly the cheapest way of getting a Visa for Vietnam so far.
How to get E-visa for Indian nationals
You would wonder how an Indian passport holder could apply for Vietnam E-visa ? Find out the answer below:
Step 1: Submit Vietnam E visa application form
Applicants access the official site of Vietnam Immigration Department
https://E-visa.xuatnhapcanh.gov.vn/
to fill out a visa application with required information such as: Full name, nationality, DOB, entry/exit date, arrival point. Also, a digital passport scan (the bio page), a passport photo need to be uploaded. Once you complete this step, you will receive a verification code for updating your visa order status.
Step 2: Make payment for Visa order
You are going to pay 25USD/ person for Vietnam E visa service charge with your valid international card through a secured online payment gateway.
Step 3: Download a copy of your E-visa
Enter your verification code, email and date of birth to download your E-visa after 3 working days.
Step 4: Travel to Vietnam with Vietnam E-visa
Take with you a copy of Vietnam E-visa, travel to Vietnam
Costs of Vietnam E- visa for Indian passport holders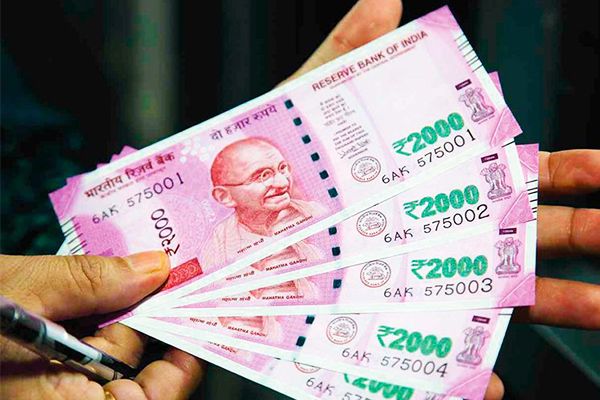 As mentioned previously, charge of Vietnam E-visa is the same for all applicants. If you manage to submit your Vietnam E-visa request directly at Vietnam Immigration website, you just need to pay $25 US/ person for Vietnam visa fee. If you apply through a third party, certainly, you must pay additional fee for that visa agency.
Entry ports allows Indians to pick up E-visa
Which entry/exit ports can Indians cross with Vietnam E-visa?
At the moment, Vietnam E- visa is accepted at below entry/exit points:
International airports
• Cat Bi International Airport (Hai Phong)
• Cam Ranh International Airport (Khanh Hoa)
• Can Tho International Airport
• Da Nang International Airport
• Noi Bai International Airport (Ha Noi)
• Phu Bai International Airport
• Phu Quoc International Airport
• Tan Son Nhat International Airport (Ho Chi Minh City)
Landports
• Bo Y Landport
• Cha Lo Landport
• Cau Treo Landport
• Huu Nghi Landport
• Ha Tien Landport
• Lao Bao Landport
• Lao Cai Landport
• Moc Bai Landport
• Nam Can Landport
• Song Tien Landport
• Tinh Bien Landport
• Xa Mat Landport
Seaports
• Da Nang Seaport
• Hon Gai Seaport
• Hai Phong Seaport
• Nha Trang Seaport
• Quy Nhon Seaport
• Ho Chi Minh City Seaport
• Vung Tau Seaport
NOT TO MISS
before applying E-visa for Vietnam
Applying for E-visa for Vietnam looks pretty simple, still there are important points that you must notify to avoid unexpected troubles:
Vietnam e-Visa is a Single Entry visa only which means that you only can enter/exit Vietnam once on a Vietnam E-visa
Vietnam e-Visa has a 30 days validity and it starts on the proposed date of entry shown on your Visa application form.
Applicants must have passport that valid minimum 6 month after entry date and must have at least 02 visa pages left for stamping.
Children with their own passport must complete E-Visa application as adults. In case of aged under 14 and they share the same passport with parents, they will be included in their parents' Vietnam e-Visa application.
During the stay in Vietnam, applicants are required to take with them a copy of their Vietnam e-Visa.
Vietnam E-visa for Indians FAQs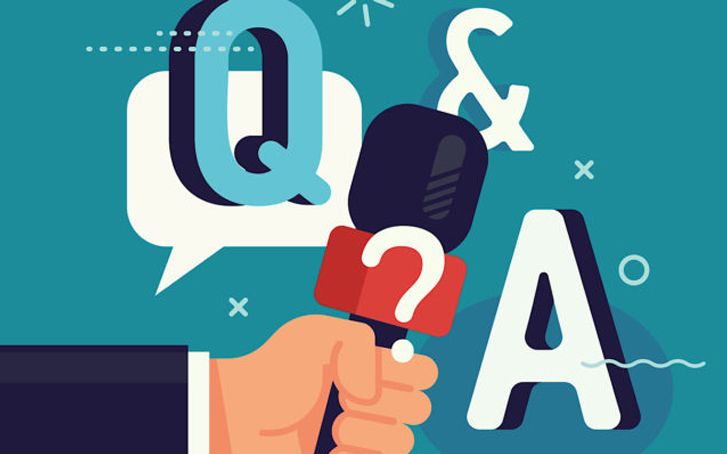 1. What if I find mistakes in my Vietnam E-visa application?
In case you have not paid for your visa request yet, you just cancel that visa order and submit a new one. If your Vietnam E-visa order is submitted to Immigration Department of Vietnam already, there is no chance to modify anything, you had better apply for a new one and pay service fee one more time.
2. Can I enter through any entry checkpoint or must I stick with the entry gate that I selected in my Vietnam E-visa application?
Applicants must enter through the entry port they registered in the online visa application form. If they want to change the entry port, they must submit another Vietnam visa application.
3. We are a group of friends. Can we apply all together in 01 visa application form?
A group of applicants cannot shared the same application form, except that minors are included in parents' passport.
4. Can I use E-visa for business purpose in Vietnam?
Vietnam E-visa is basically issued for tourist with visiting purpose. If you want to do business in Vietnam, you should choose to apply for business Vietnam Visa at Vietnam Embassy in India or get Vietnam visa on arrival.
5. Can I get E visa for Vietnam within 01 day?
There is no such rush or expediting service on Vietnam E-visa request. Required processing time takes 03 full working days.
6. I am Indian passport holder however I'm not living in India, still can I apply for Vietnam E-visa?
Sure you can. You are able to apply E-visa for Vietnam from anywhere, as long as you hold a valid Indian passport.
---
To conclude, Indian when they travel to Vietnam for tourism for less than 30 days, they could choose Vietnam E-visa which is the cheapest way to get visa for Vietnam. However, for those who want to stay in Vietnam for more than 1 month or they would like to go to Vietnam for other purpose such as doing business, working in Vietnam, the better choice is to apply for
Vietnam visa on arrival
. Simple procedure, cost saving, more selections of
Vietnam visa type
are significant benefits that Vietnam visa on arrival offers.