Four best airlines flying with from Pakistan to Vietnam
This article will give you detailed information about the four most popular airlines flying from Pakistan to Vietnam (Emirates, Malindo, Qatar, ThaiAirlines) so that you can pick which suits your requirements the most.

Booking flight ticket is the first and also one of the most important steps when preparing your trip, especially abroad journey. Thus, finding best airlines from Pakistan to Vietnam is the concern of all Pakistani travelers.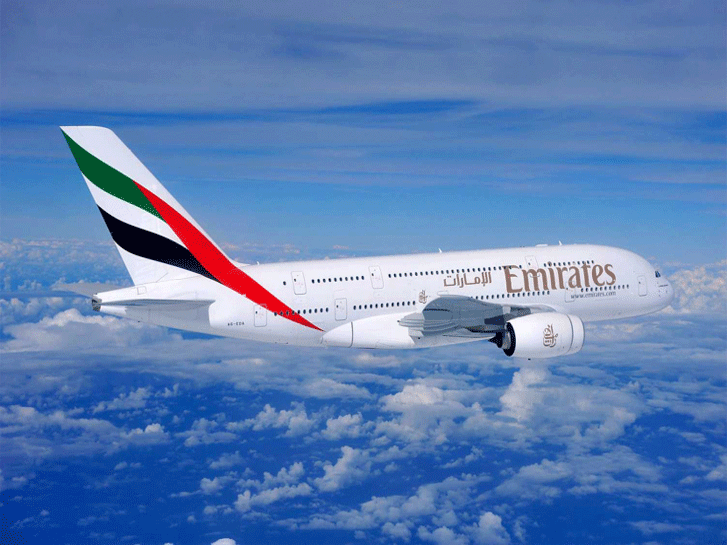 United Arab Emirates-based Emirates (EK) is the largest airline in the Middle East and one of the country's two flag carriers. It is one of just a few airlines that flies to six continents. The airline's fleet of aircraft consists primarily of three-class cabin configurations (First Class, Business Class, and Economy Class) as well as some two-class aircraft (Business Class and Economy Class). Within its First Class cabin, there are several types of seating, including suites, flatbeds, and sleeper seats.
Emirates is the world largest operator of both airplane types: the Airbus A380 as well as the Boeing 777. It has 234 planes in total.
It is also the only airline in the world where every seat comes with a personal screen with more than 600 channels of on-demand programming, phone, and email service, plus complimentary cocktails with free multi-course meals.
Emirates hubs in Pakistan: Islamabad, Karachi, Lahore, Peshawar, Sialkot.
Emirates hubs in Vietnam: Noi Bai, Tan Son Nhat.
Average price: 900 – 1000USD/round trip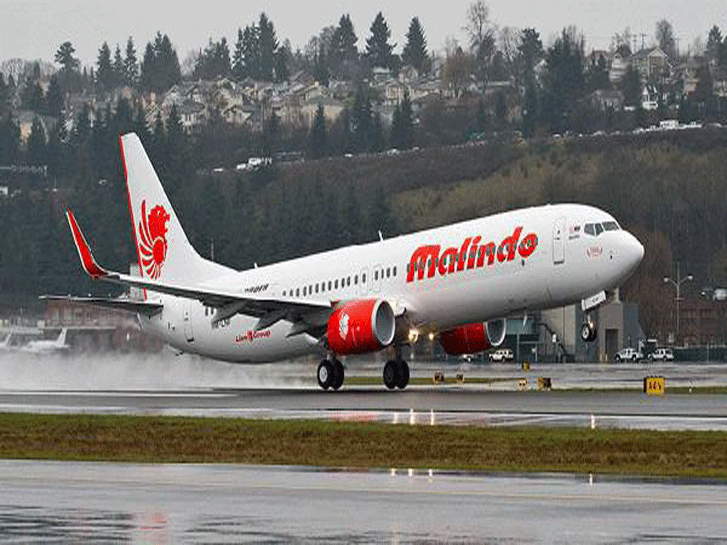 Malindo Air (OD) is a low-cost carrier based in Malaysia. Its fleet of 23 aircraft includes ATR 72-600, Boeing 737-800 and Boeing 737-900ER planes with one-cabin (Economy Class) and two-cabin (Business Class and Economy Class) configurations.
All seats on Malindo are reclining leather seats with seat pitches of 32" for Economy class and 42" for Business class.
Especially you can bring non-standard baggage: Perishables / Seafood / Frozen Meat; sports equipment (surfboard, windboard, bicycle, etc), baby strollers & manual wheelchair; large musical instrument/diplomatic bag etc as long as they meet the airline's regulations.
Vietnam Destination covered by Malindo Airlines: Ha Noi, Ho Chi Minh
Pakistan destination covered by Malindo Airlines: Lahore
Average price: 600USD/round trip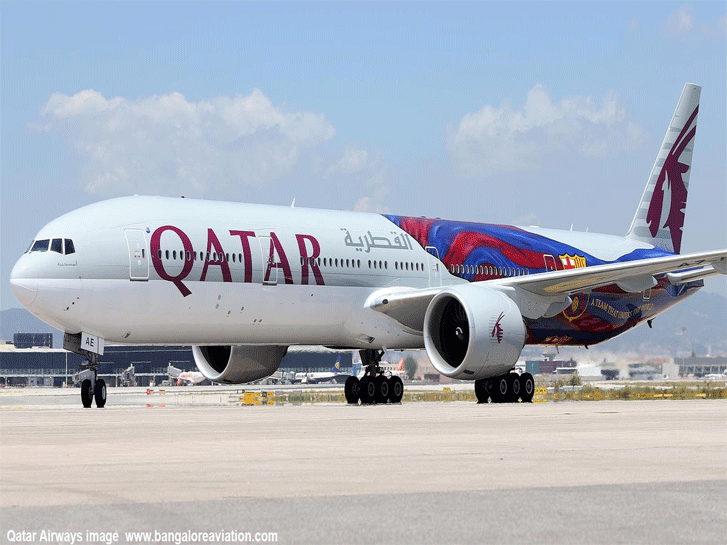 Everybody has a different opinion about the best airline in the world but according to World Airlines Award 2015, Qatar Airways was voted the number one airline on earth. This airline has won the award twice before, in 2011 and 2012.
Qatar Airways follow value-based theory by offering affordable tickets to its customers. With the good reputation, it can be classified as its strength because the firm has already built the public image, which not only is a medium for having volumes of sales for the company but also does restricts incurring additional advertising expenses for its promotion.
Vietnam Destination covered by Qatar Airlines Hanoi, Ho Chi Minh
Pakistan Destination covered by Qatar Airlines: Faisalabad, Islamabad, Peshwa, Multan, Lahore, Karachi
Average price: 600USD/round trip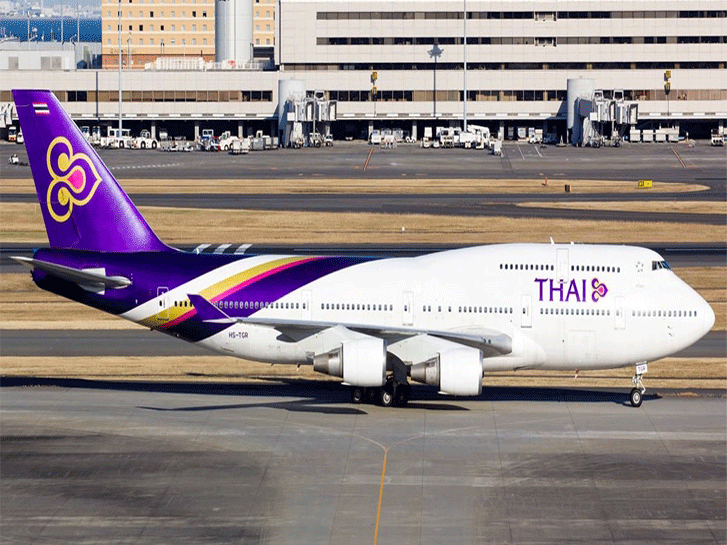 THAI (TG) is the flag carrier of Thailand and a founding member of the Star Alliance. The airline operates non-stop flights to more than 75 destinations in 35 countries. THAI's fleet includes a variety of one-, two- and three-cabin configurations featuring Royal First Class, Royal Silk Class (Business Class) and Economy Class. Premium class passengers have access to the airline's THAI Royal Silk and Royal Orchid lounges, where available.
The outstanding feature of Thai Airways is that it has become the first Asia-Pacific carrier to offer halal food to all passengers flying to and from Pakistan.
You can make an advance reservation at least 6 hours (except Laos 4 hours) and a maximum of 11 months prior to departure. And the sooner you book, the cheaper airfare is.
Vietnam destinations covered by Thai Airways: Ha Noi, Ho Chi Minh
Pakistan destinations covered by Thai Airways: Lahore, Karachi
Average price: 800USD/round trip
If you have chosen the flight that suits your need the most, the next step you must care is to apply for Vietnam visa. However, you don't need to worry too much about this issue because Vietnamvisavoa.com can help you every step of the way. Just fill in this visa application form or send your passport copy to email address support@vietnamvisavoa.com and we will take all bureaucracy works off your hands.
When Vietnam visa for Pakistani citizens with the assistance of Vietnamvisavoa.com, you will receive a visa approval letter issued by Vietnam Immigration Department after 5-7 working days. By using that letter, you are permitted to collect Vietnam visa stamp at Vietnam airport instead of visiting the Embassy in your area before departure.
Happy travel!