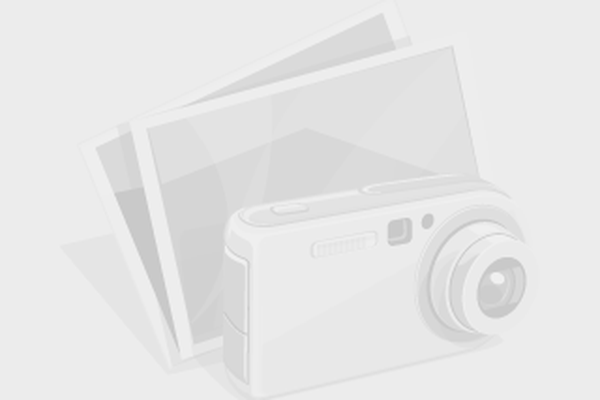 Frequently members
Faster and cheaper for agencies (travel, airline, school, university)
Our corporate program is designed to help agencies, students, teachers get cheaper price and faster service in order to provide pleasure for customers using our service.
Why use Corporate Programme?
- Get 26% discount from price displayed (service fee) for our most popular service - Vietnam visa on arrival for tourist and business purpose. - Less hassle - no need to visit and queuing at embassy or consulate - Less waiting - your request or application is processed quickly by our dedicated team.
How to proceed?
- Email us via support@vietnamvisavoa.com to send your request with the Email subtitle "Corporate Request". - Provide us the following details: + Your organization contact information (Name, website, address, email, fax, etc) + Your personal information including your position (manager, teacher, student, etc) + The scan of your business license (optional) Our team will check and reply shortly to confirm and send you the promotional code for corporate member. Once you become our corporate member, use this code for any visa application you would like to have 26% discount.