Helena was very professional and replied all my questions promptly. The application process was very easy.She also went all out to assist in getting a travel visa for a non common passport when all other agencies refused to help.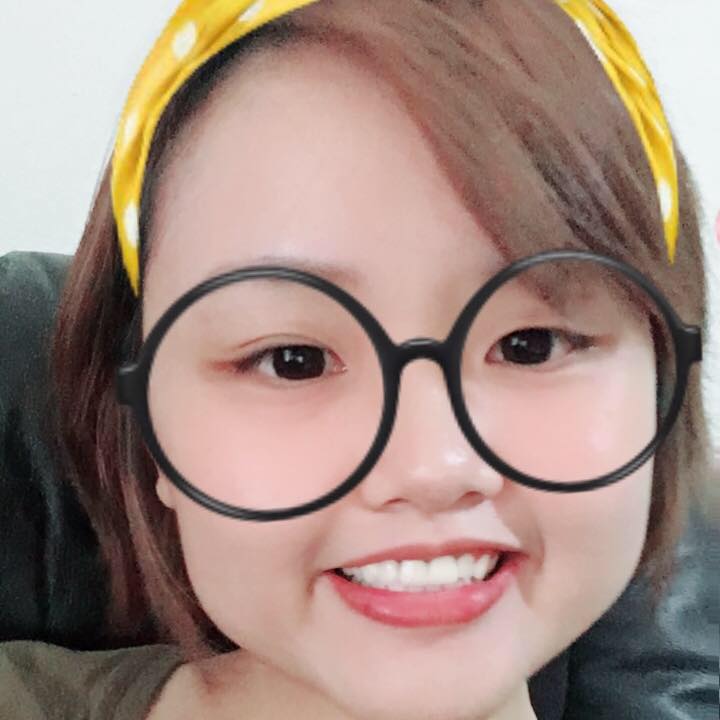 Ms.Chia


Vietnam Visa VOA helped me and my boyfriend get a 1 year business visa. The process was very easy and fast. We got the fast track option which was very convenient. Kim also arranged a driver for us who stayed and waited for us for hours after arrival, since we were delayed due to the airline losing our luggage. They went above and beyond for us, since they even drove us to a pet store to pick up some items for our cat (we brought her with us from abroad). Overall I would definitely recommend this company and I will definitely get my next visa on arrival from them again.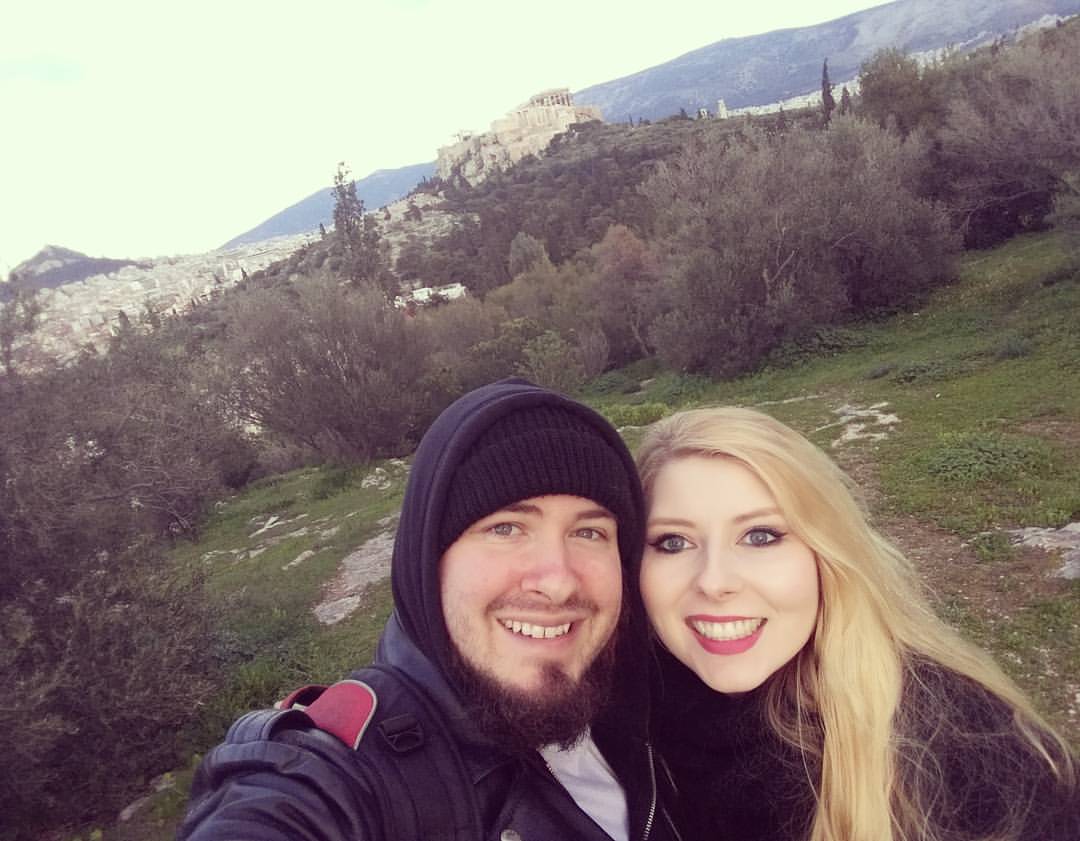 Ms.Anja Diepelt


Good morning Dear Helena, your team was so kind, admirable, respectful and professional. They helped to get my visa in 5 minutes, the airport was packed, hundreds were there, have never seen airport so busy. Your staff brought me on front line passport control. The lady escorted me all the way to taxi. I told her I know my way, however she followed me to taxi stand. Thank you so much for all your kindness. It is such a great pleasure and distinct honor to know people with great hearts...have a wonderful weekend, and again my very deep thanks for all.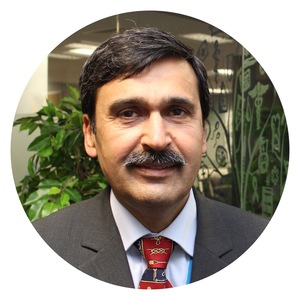 Mr Riaz


Hi Thuy I m back home. Thanks you for your help. Vietnam is an amazing place. Also Vietnamese people. My friends are also planning to visit vietnam soon. I will give them your contact.
Zaid from India


Hi Suzanne, I am well, hope you are too. Yes, all went well at HCMC airport, and Fast Track service worked very well. The staff was so helpful. Thanks again for your help – will certainly use your services when we visit Vietnam again.
Ms. Regina- Australia


Dear Thu , Thanks very much for your professional and efficient assistance for my visa application , appreciate for your effort of everything you did for me . We are happy with the result of your service . Also will highly recommend to my friends if they need your service in the future . All the best wishes for you successful business ! Warm Regards , Candice Huang
Candice Huang- Australia


Just one word, AWESOME! comparing to other agency where they asked so many documents and bla bla, here i just sent my passport photo and here it is now! The approval letter i just received in less than 2 days! Thats a great experience!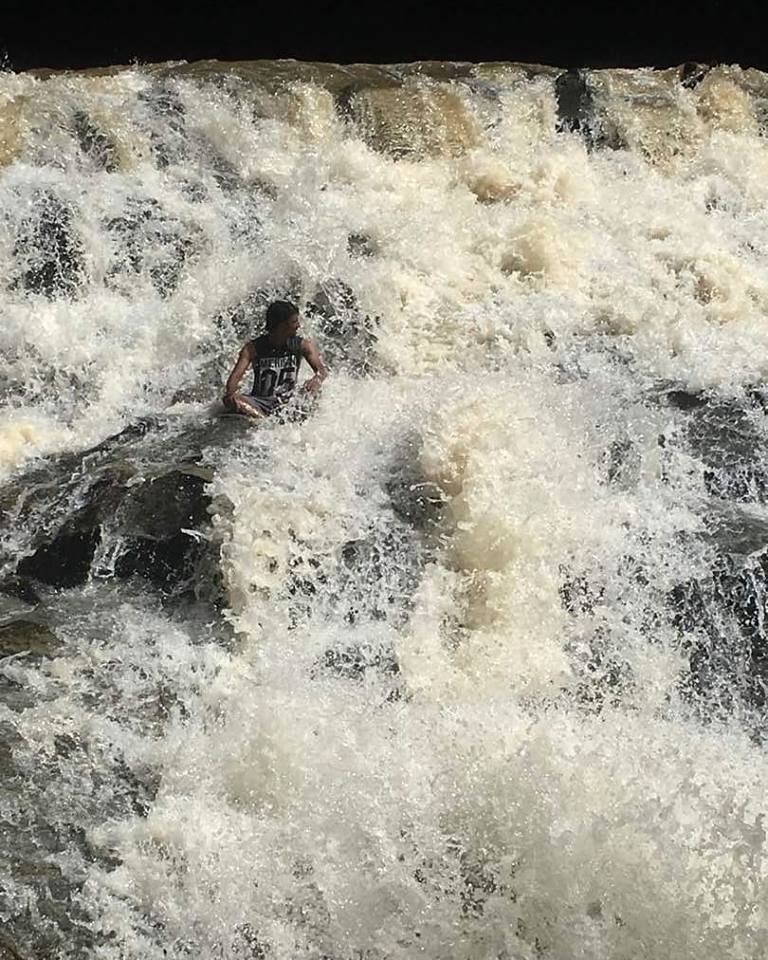 Asif Ansary Swapno


Very professional service by this agency. THU was so helpful and friendly during communication for visa service and then in Vietnam. Thanks
Abdul Wali- Pakistan


First of all, Thank you for your fast and professional services. I know how hard it is for PAKISTANIS to get Visas for countries. But in case of Vietnam, it is really really simple and fast process. I only sent my original passport copy and Thu arranged Visa On Arrival letter for me within few days. Thu is very humble and helpful person. She helped me throughout my Vietnam Trip. Without her help, my trip wouldn't be that amazing. Thank you, again Thu for your invaluable guidance. If you are planning to visit Vietnam from PAKISTAN, I highly recommend getting VOA from them. It is not only cheaper than sticker VISA but also very simple and fast process as you don't need to submit any bank statement etc. You will get Visa stamped on your passport in Vietnam within 30 mins. NOTE: Do OK TO BOARD if you are traveling using Malindo Airline and take some USD with you. I had a very bad experience there at Lahore Airport.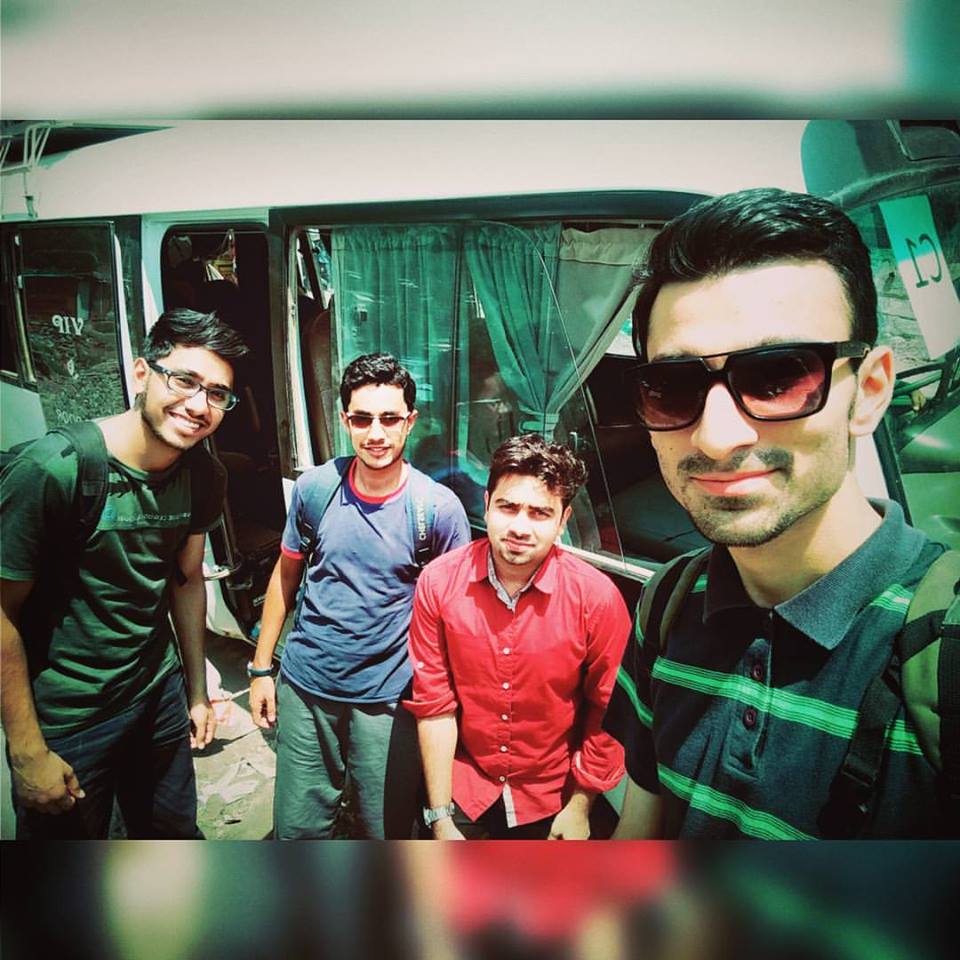 Jazib from Pakistan


Best VOA agency , extra ordinary service, convenient visa fees , even though when you need help with any documents issuance they always have an answer or an advice
Robert Yassa


Hi Thu How are you? Yesterday we returned home We really love and feel proud to have Vietnam visa on our passport. We have very very positive views and lots of love for Vietnam now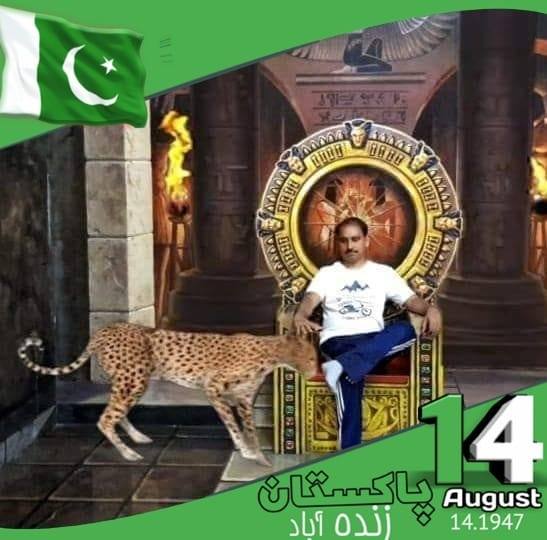 Mr Aftab


Hi Kim, Big big big thank you for a wonderful trip! Everything was perfectly organized! Thanks for giving us the most beautiful memories in Vietnam. I'm so sorry I am late at texting you. Acctually, I was very tired, had a bad cold and fever. Think I had a lot of fun.
Couple from India


Helene, Thank for all did for me today. Choose your company apply visa is a good choice for me!
Mr Chen Qian from New Zealand


Thuy, you have helped us more than you will ever realize! We will definitely be back to visit Vietnam again and then it will be priority to come and visit you!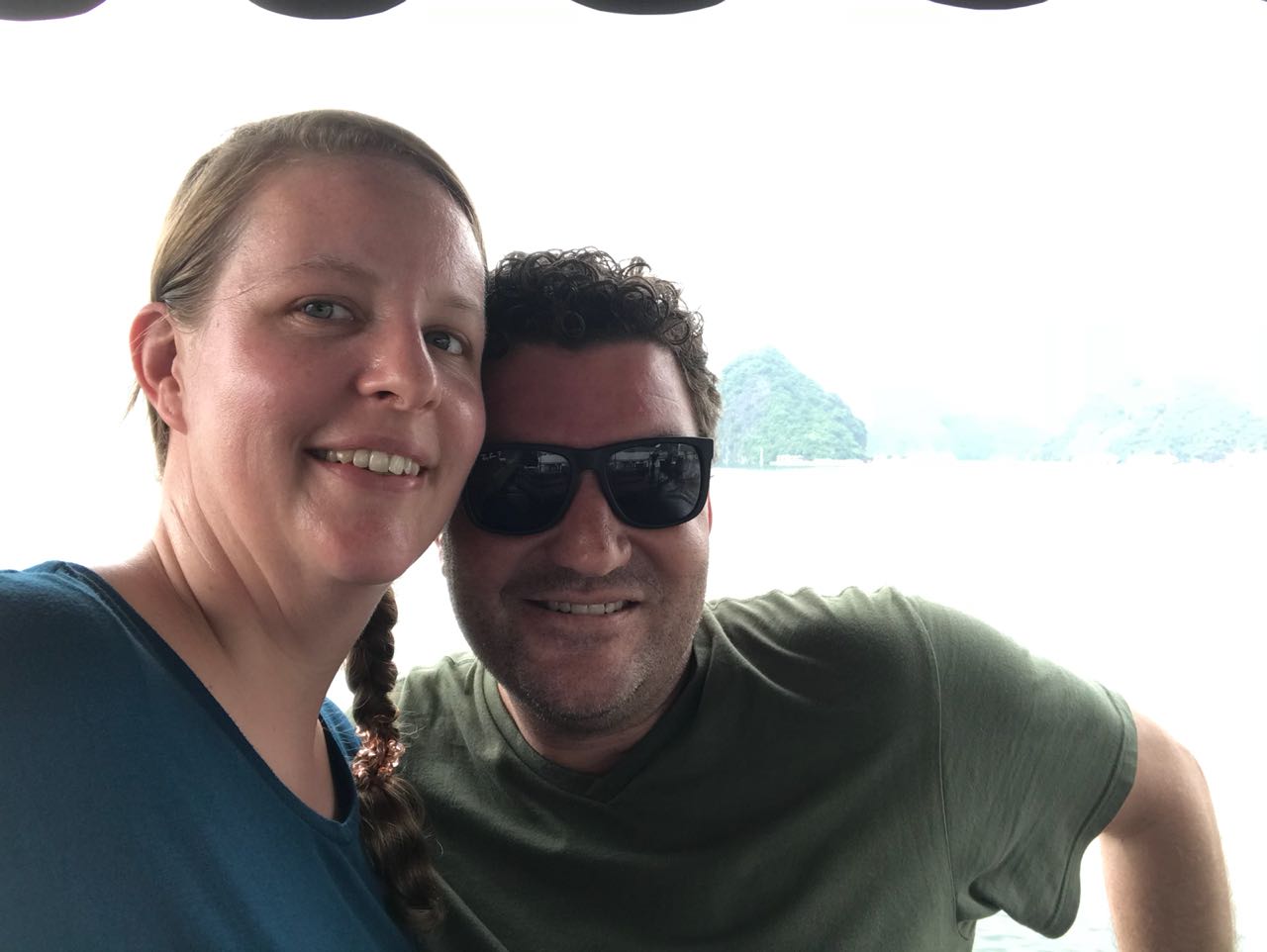 Andreas from South Africa


Hello Susanne, thanks for asking. We got our Visa stamped straight away. We are very good here, just returned to Ho Chi MinH city from Mui Ne. Very beautiful and food are soo yum, we like here very much. And again, thank you for all your help! Happy weekend! Thanks, Joyce
Joyce Sun from Neitherlands


Wonderful tourism and VISA support services. They offer regularly scheduled group tours as well as the ability to customize private tours based on individual preferences. Skilled and knowledgeable local guides speak English well. Modern transportation transported me in comfort during hot, humid weather. When lunch is included in your tour, expect a very good dining experience. We went to a restaurant which specializes in Hanoi-style grilled fish. One of my best meals in a Vietnam restaurant so far. Finally, the people who work here are travel lovers themselves. You will be with people who truly care about your experiences. Have a great time with them!

Gordy Thomas


I am from Pakistan, living in Lahore, KIM is so professional in handling your questions and preparing your vietnam visa aproval letter. I have never seen such a super fast service in my entire life. She is always there to help you and answer all your queries. Even being Pakistani passport holder, I got my Vietnam visa in 2 days only. Kim is so honest person, tell you everything in detail , really very nice and honest person, thx a lot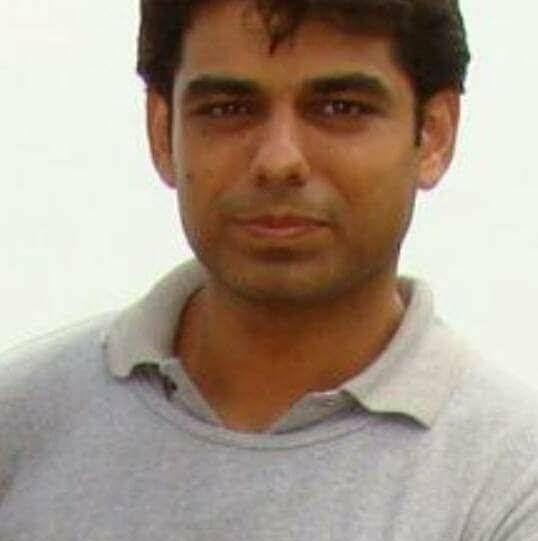 Faisal Masood


It was some of the most organised trip for me. Support from Visa letter till completion was outstanding. Thu is a best travel organiser and this company is recommended for visit to Vietnam!! 5/5 Marks from my side. I will visit again through this tour operator company!!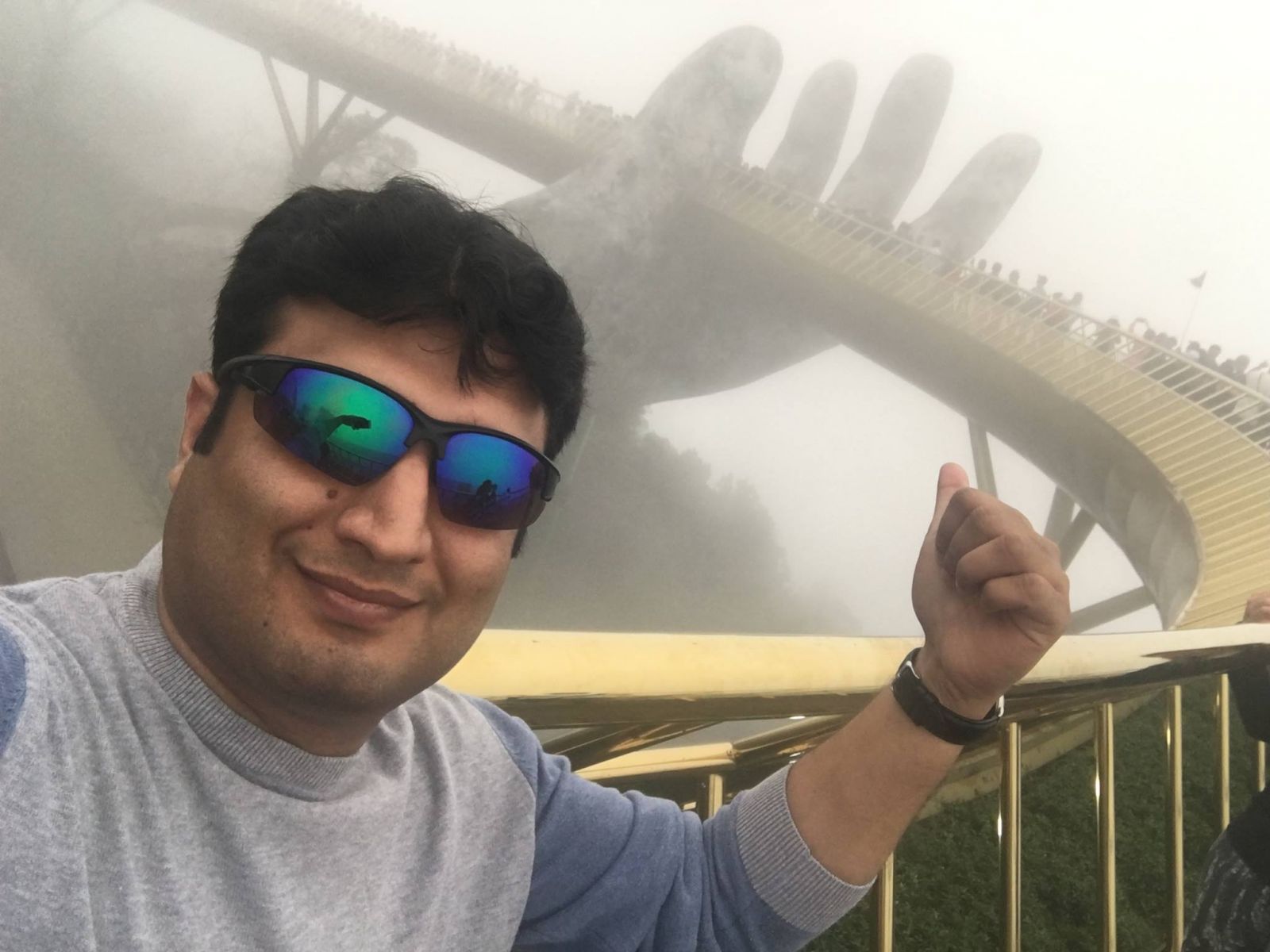 Adnan Chaudhary


This a great Organization. Process of getting Vietnam visa and organized tour was very easy and cheap. Thu Nguyen was very helpful and supportive personality. I recommend to everyone for this organization if you want to visit Vietnam safe, easy and cheap. Thanks alot Thu Nguyen from Pakistan Best Regards Sufyan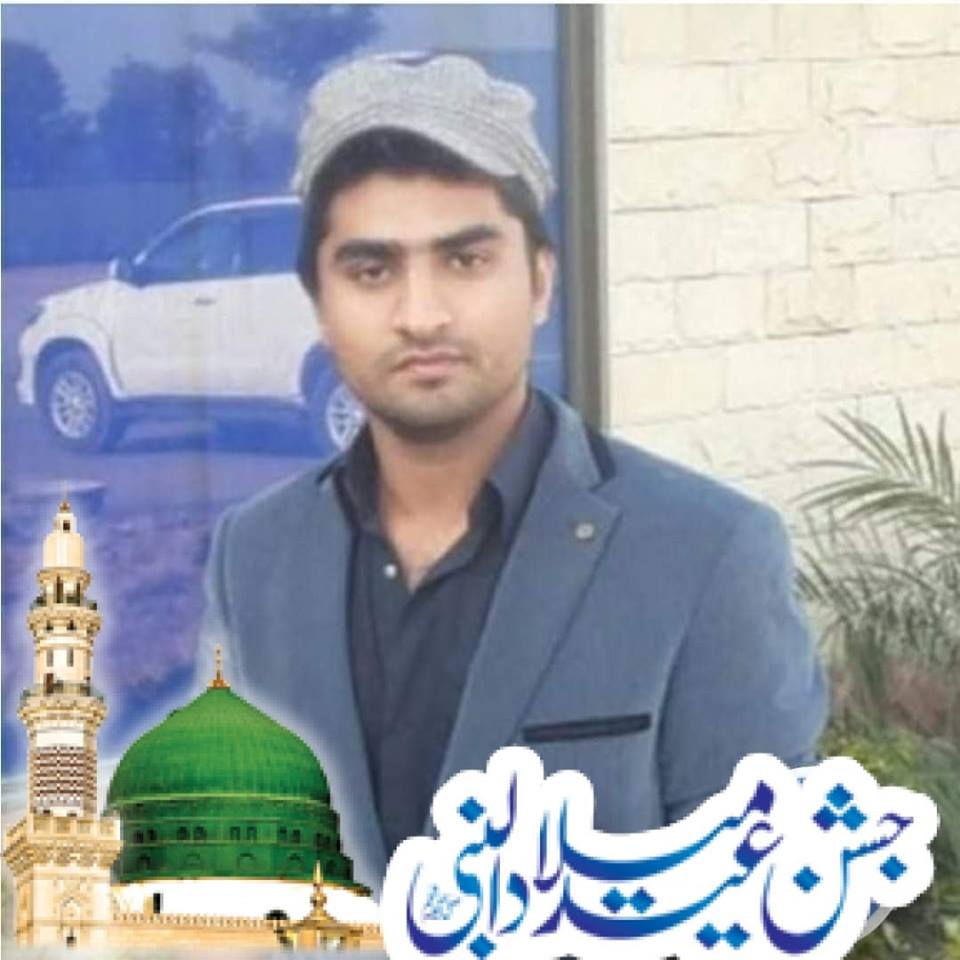 Sufyan Anwar


I just came back from my trip - we had a wonderful time. I seeked Thu Nguyen's assistance to acquire visa for my sister who resides in Pakistan. Thu was extremely helpful and efficient. She gave me a quick call and briefed me on the process and requirements. I sent over everything she asked for in one go and she was quick to respond with payment link. The payment process is also very quick and hassle free. She was very patient with me and was quick to respond to any of my queries. Highly recommended!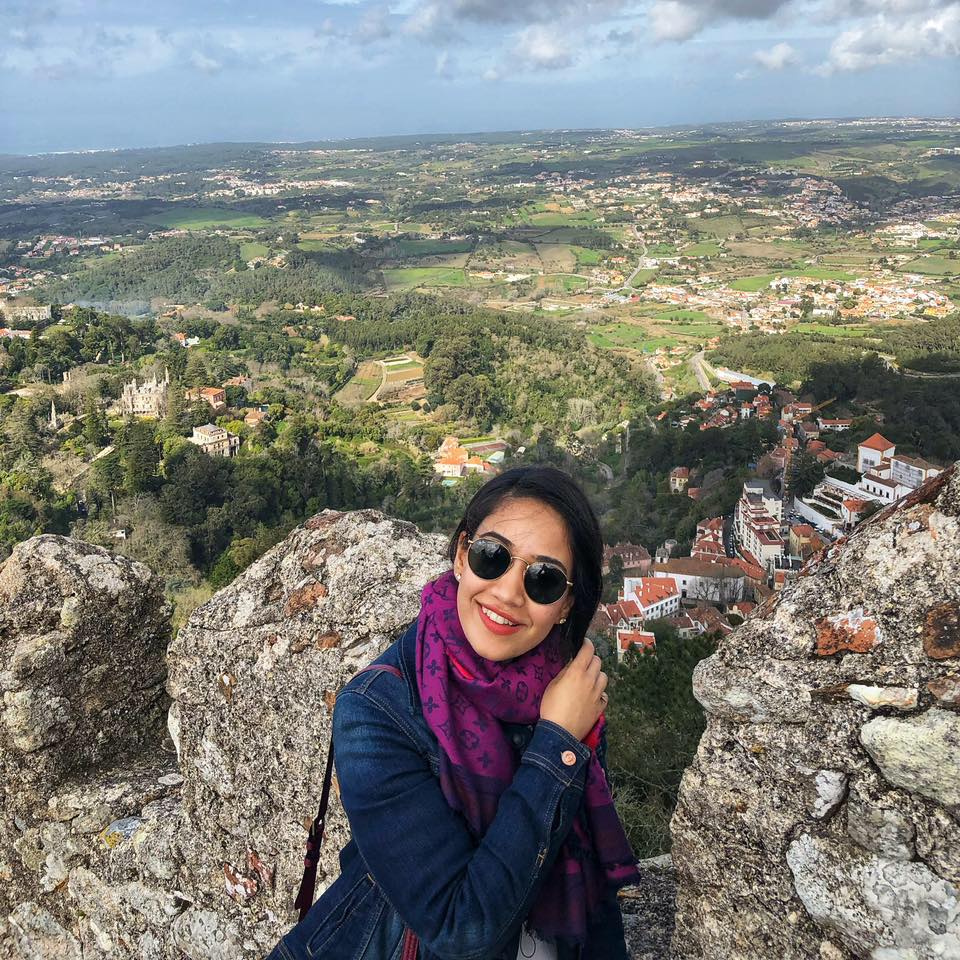 Sonica


Hello miss! It's Umair form korea! I've just arrived form Vietnam, spent for days in Hanoi & HCM...it's been a great trip in Vietnam, I'm so impressed with your services, hopefully next time would be great too...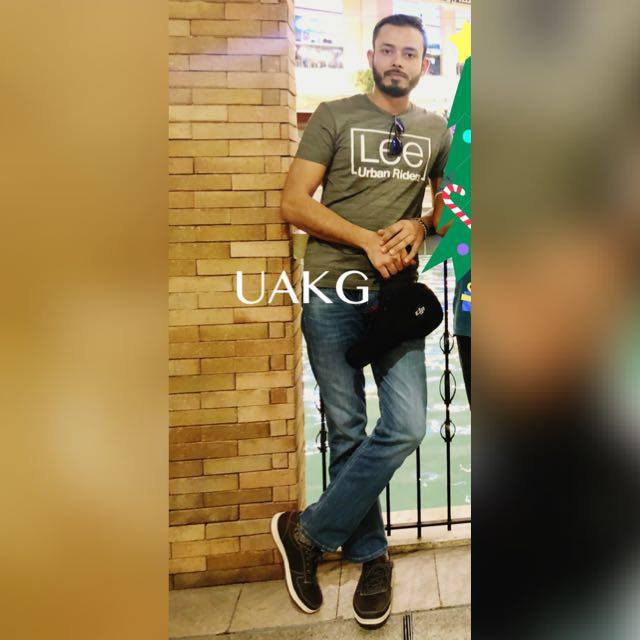 Umair


Hello Susan, I've more than please with the process, I've been well served and it was fast. I'm enjoying my time in Vietnam with my friend Joanny. Great food, tons of things to do, loving it !! Thank you for you service and wish you a great day.
Martin Lecours


Dear Thu - I am not sure if you require this as part of our visa process to close it off with Vietnam Immigration but please find attached our entry and exit stamps and visas for Vietnam. We had a great trip to Vietnam and thank you for arranging the visa and train ticket for us. Vietnam is a beautiful country and we hope to be visiting again soon. Best regards, Ghalib Hafiz
Ghalib Hafiz


Hello, sorry about responding to your email really late as I have been very busy since I came back to Australia. I would like to tell you that I had a really good experience in doing business with you. Such a prompt and to the point service. 110% recommended. I only provided you my passport and that was it and you did all the work for me that's like out of the world service I got from you and your company. Many thanks.
Moiz Hashmi


I could not recommend this service highly enough, would give 6 stars if possible. I needed visas for my family at short notice on a weekend, and Susan was most helpful and very prompt, & professional in her communication. Visas were organised within specified timeframe and excellent communication throughout the transaction gave me peace of mind. Thank you Susan for your most excellent service.
Keiran Kent


Fantastic assistance with a last-minute visa situation Our son found himself on his way to Vietnam without a visa and with just 12 hours til he landed! Susan could not have been more patient and helpful in answering our many questions about Visa requirements and which course of action to take. She gave us great advice on how to enter Vietnam initially, and the next steps required for him to remain in the country. Susan was informative, helpful, reliable and a great communicator - I recommend highly.
Anita